In the last few months large number of websites suffered with drop in online traffic and rankings from Google due to its major search algorithm updates named Hummingbird, Penguin and Panda. Our website audit service is designed to help such websites by identifying the issues that resulted in drop in rankings & traffic and recommend the solution to recover. Our website audit service involves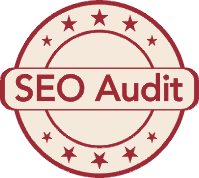 Backlinks audit
Content & content usability audit
Social media audit
Site on-page SEO audit
Website & technology audit
Backlinks audit:
One of the major reasons for most of the websites that got hit by Google Penguin algorithm is their negative backlink profile. In our backlinks audit, we will
Assess your backlinks on various parameters which are playing major role in search engine rankings like link relevancy, link quality and link diversity.
Figure out strongest, weakest and riskiest links that are existing in your website backlink profile and suggest how to remove the riskiest and weakest links from backlink profile.
Identify any missing variety of links in the backlink profile and recommend ways to improve.
Check whether your website backlink profile is natural or not and suggest best course of action to make it natural backlink profile and avoid future link based penalties.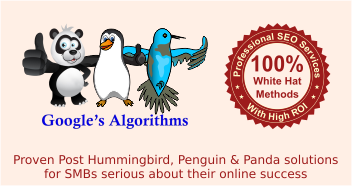 Content & content usability audit:
Search engines are increasingly emphasizing on quality and usability of content on websites. As part of our content quality and usability audit we will
Check for spelling, grammar, structural errors, capitalization, formatting, structural issues and inconsistency in writing style.
Identify duplicate content on your website.
Check for keyword density and over optimization or under optimization of keywords in the content.
Social media audit:
Social media presence of your business and credentials have significant impact on search engine rankings today. In our social media audit we will
Verify the presence of business profile on major social networking sites
Evaluate the existing social media credentials of the business
Check the presence of major social media icons on the website
Suggest the areas of improvement on social media credentials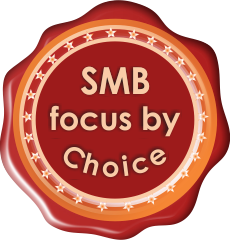 Site on-page SEO audit:
In our site on-page SEO audit we will check
Keywords optimization in meta tags
Existing keyword/keywords relevancy to the website/business
Landing pages relevancy to the keywords being targeted
Website & technology audit:
In our website and technology audit, we will assess the website on 23 major parameters that will potentially impact the search engine rankings. Few of them are
Page load speed
Website code assessment
Site navigation
Usage of flash & frames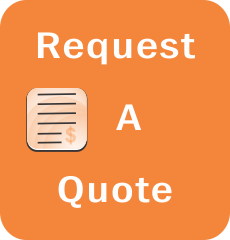 Request a free quote!
Submit your website details and we will provide a no obligation FREE quote for our website SEO audit service! Or call us at (877)-767-3071.